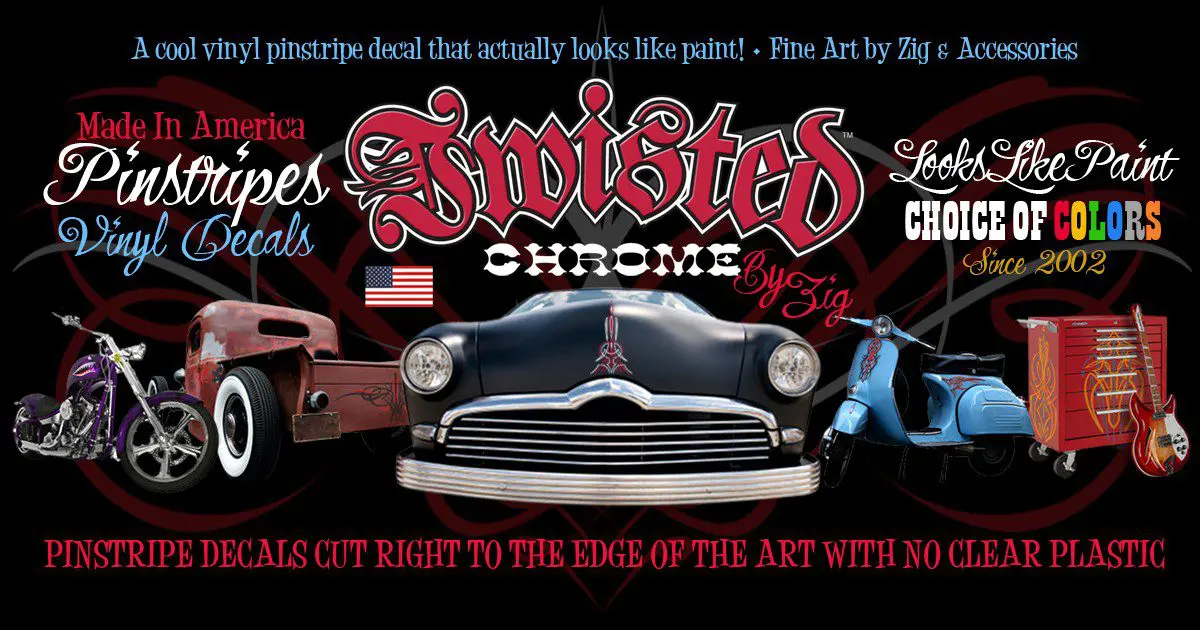 High-Performance
UV-Coated Vinyl Decals, Fine Art by Zig & Accessories.
Twisted Chrome™, featuring the art of lowbrow and high style at its best.
Twisted Chrome pinstripes are high-performance precut UV-coated vinyl transfers that feature the finest and coolest pinstripe design.
With all original designs to choose from in assorted colors and sizes, for your hot rod, motorcycle, bobber, chopper, rat rod, window, scooter, helmet, or just about anything with a smooth surface.
_____________
Available in a variety of colorways, these pinstripes are the perfect accent for your ride or accessories.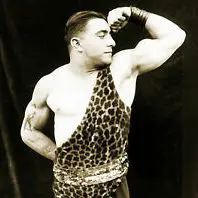 COMMITTED TO QUALITY
Offering World-class Custom Vinyl Graphic Decals & Accessories
for Vehicles, Boats, Walls & More
At Twisted Chrome, we offer a cool vinyl pinstripe decal that actually looks like paint! There is no clear plastic background, and they are great for: